We are a communications agency that creates memorable campaigns.
Let's talk
---
Communication services
Strategy
Launching or amplifying brands, projects, and ideas.
Research and Analysis
Communication Audit
Communication Strategy
Campaign Planning and Execution
& more
Public Relations
Building or reshaping reputation one headline at the time.
Corporate Communications
Media relations
Crisis Communication
Public Affairs
& more
Integrated Communication
Creativity that transforms into leads, sales, and awards.
Marketing Communications
CSR & Sustainability
Employer Branding
Events
& more
Social media
Delivering unique content and smart advertising that drives engagement.
Social Media Management
Content Creation
Influencer Marketing
Advertising
& more
Find out our approach
Our Clients
Swedbank
IKEA
G9
Itaka
Omnisend
AdeoWeb
Servier Pharma
VGA
Invega
Ignalina Nuclear Power Plant
Agata
KaunasIN
LTeam
HISK
Figure Baltic Advisory
PPPKC
View our projects
Our team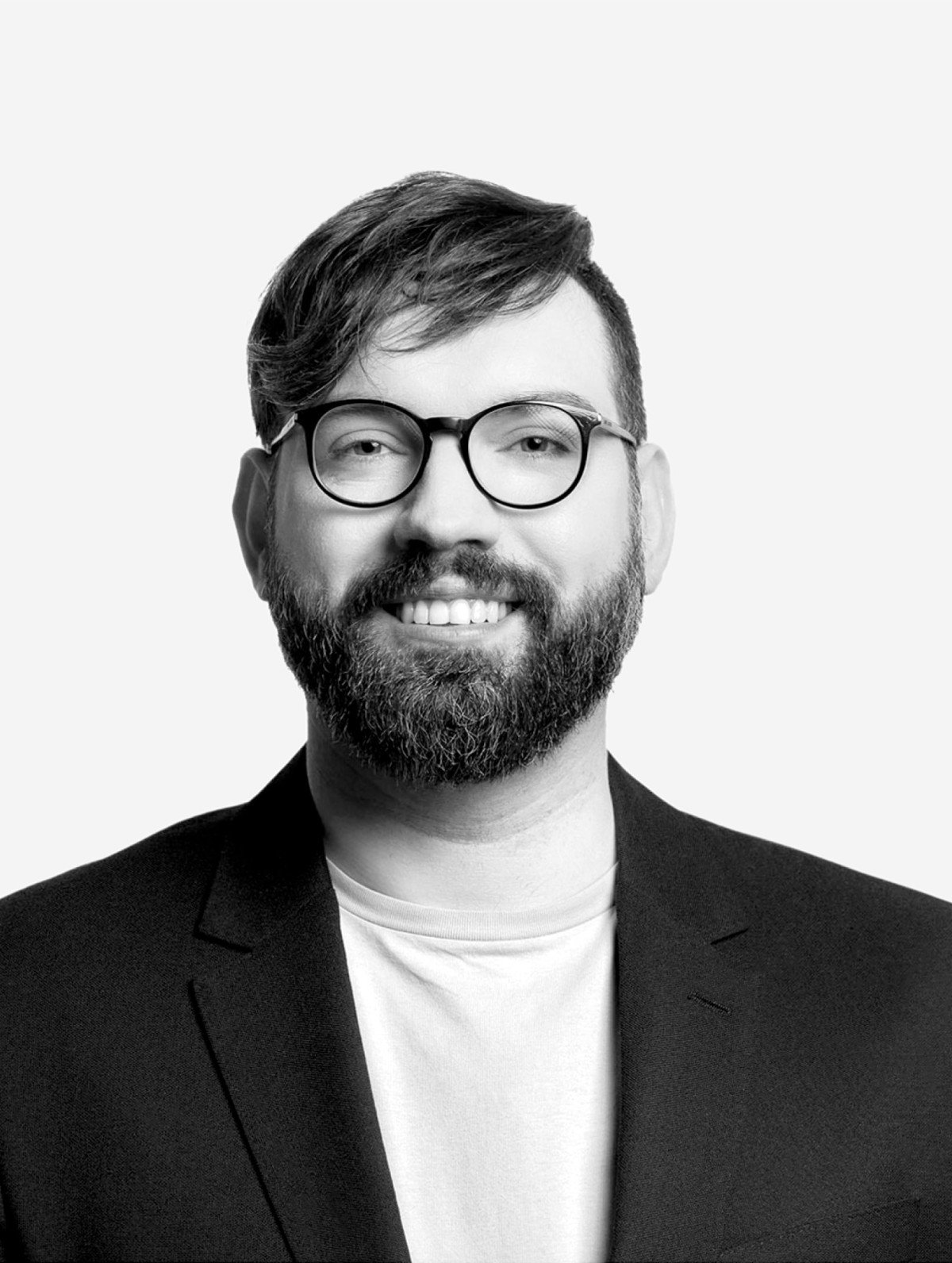 Vytautas Matulevičius
Managing partner (paternity leave)
Rasa Grigaitė
Acting Managing Partner
Eglė Bagdonaitė
Partner
Justas Vaitkevičius
Partner
Raminta Kėželytė
Senior Account Manager
Neringa Gudišauskaitė
Senior Account Manager
Ulijona Bartašiūtė
Account Manager
Izabelė Nebilevičiūtė
Account Manager
Monika Rasa Spruntulytė
Account Manager
Ričardas Rugienius
Account Assistant